Hello, Neighbors!
Thank you so much for all the fantastic love throughout this whole journey. With only a week to go before the launch, I am filled with excitement and I can't wait to share with the whole world Love is Blind!
Thanks to all who liked my Facebook Page, reviewed the book on Goodreads, and committed on Thunderclap! I am hoping to see you all there soon.
Without further ado, here's the winning cover!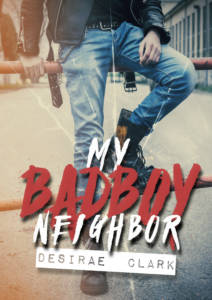 Don't forget to download the FREE bonus chapter available on Amazon!